AOG 2021 | Imbibe Gratitude | #MyMotherMyHero
What ?

Acknowledge sacrifices and love by writing a Gratitude Letter to your mother and express your gratitude to your life-giver.
Why?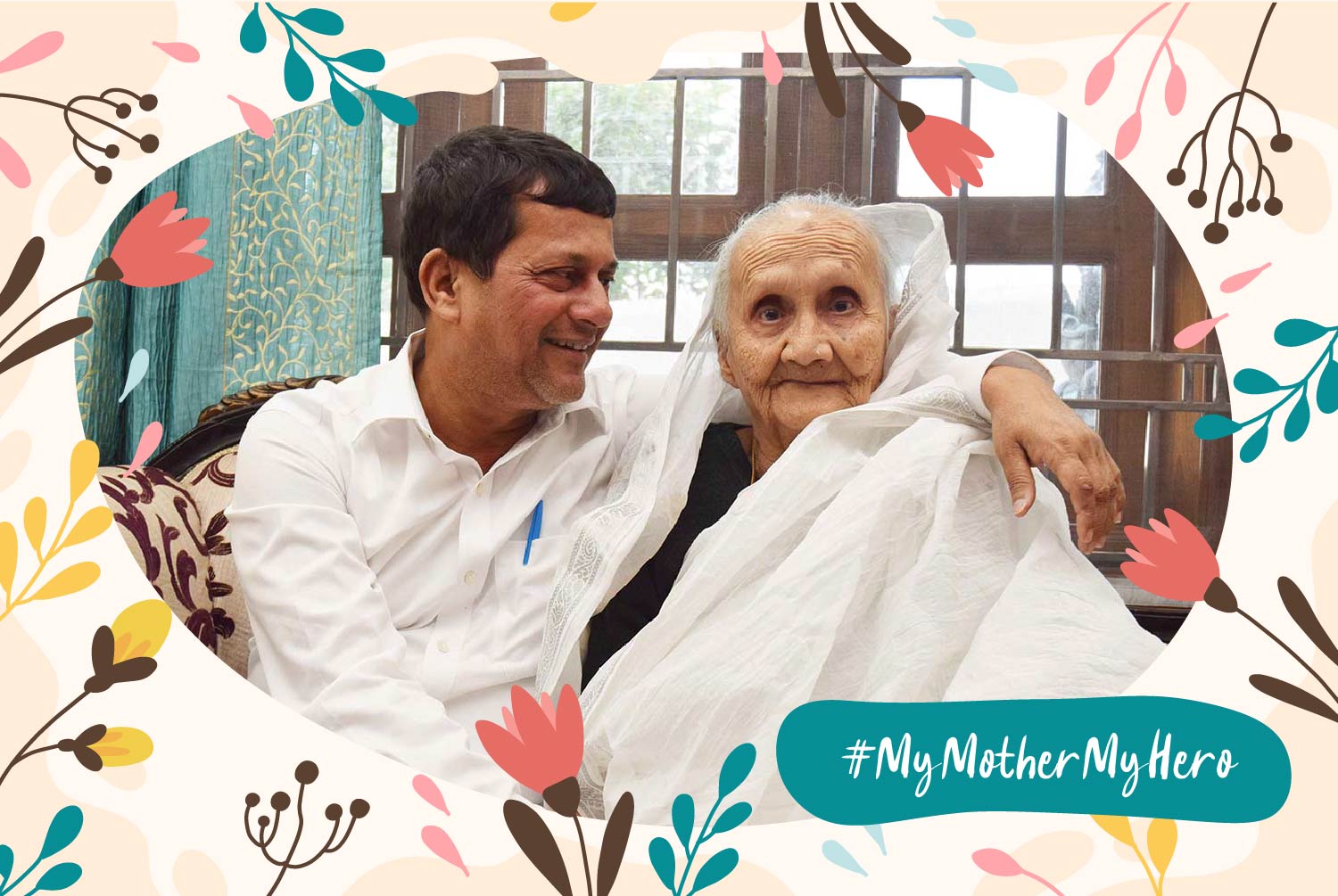 It will be a small but effective step towards showing our mothers that they are the ultimate givers. That they are our heroes. The initiative #MyMotherMyHero will be a testimonial from us to our mothers showcasing our love for the givers.
How ?
Share the letter (if it is not too personal) or a picture with your mother, or a selfie video where you say aloud "My Mother My Hero" and make your mother feel special, or say why your mother is a hero or think of some creative idea or twist your funny bone at [email protected] or send DM on our Facebook Page and upload it on social media wall with the hashtag #MyMotherMyHero
Share the Letter of Gratitude with #MyMotherMyHero
Share a picture with your mother, or a selfie video mentioning "My Mother My Hero"
AOG 2021 – Imbibe Gratitude – #MyMotherMyHero