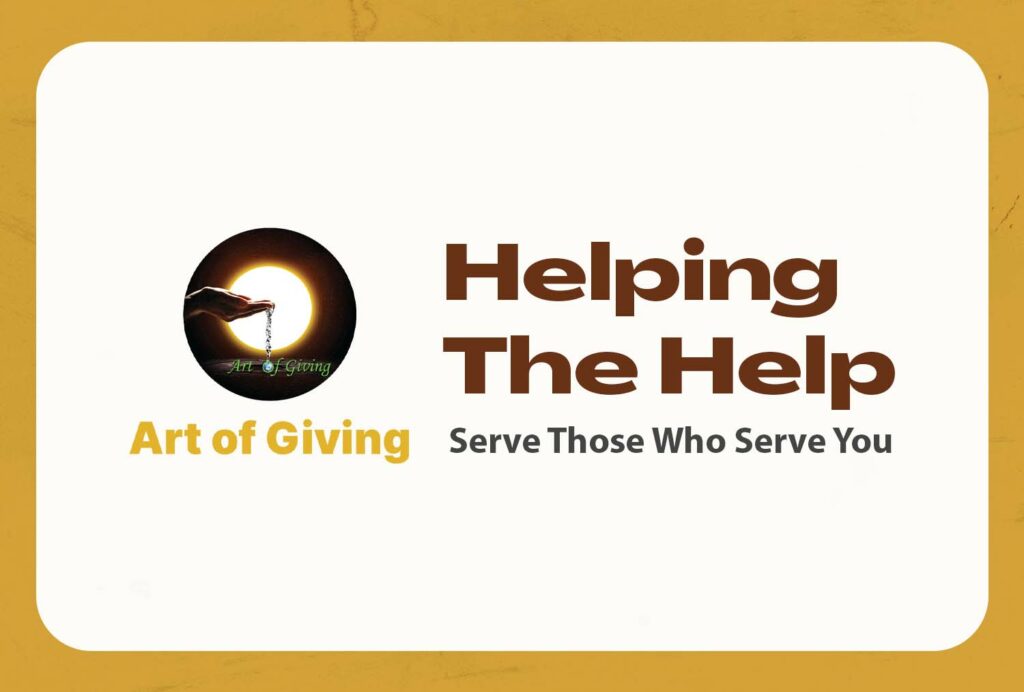 Art of Giving 2023 Theme
Our campaign aims to help them in any way we can and bring a smile to their faces. It could be the cleaning person, the traffic police, the doctor, the barber, the delivery person, or even our parents. The goal is to help them in any way we can, not just materially, but with our time and kind words.
#HelpingTheHelp
Art of Giving Digital Magazine
AOG Philosophy of Life
Founded in 2013 by Shri Achyuta Samanta, Art of Giving is a humanitarian movement engaged in spreading peace and happiness.
Art of Giving is all about creating an unconditional and sustainable abundance of love, peace and happiness and contentment for others through gestures of kindness and generosity. It was founded by Shri Achyuta Samanta on 17 May 2013. The key to peace and happiness lies in unlocking the Art of Giving in each individual. It is a not-for-profit initiative for spreading, supporting and promoting the practice of the art of giving around the world.
AOG in Action
Want to catch up on what are the major activities of AOG Community?
Take a look at our latest ACTS OF GIVING.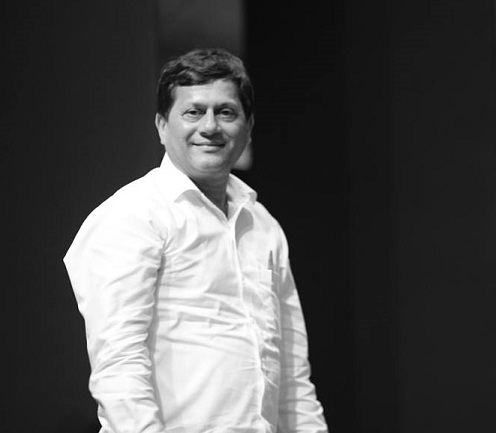 Man behind the Philosophy
Shri Achyuta Samanta, A noted educationist, and philanthropist is the founder of 2 world-class institutions. Kalinga Institute of Industrial Technology KIIT that provides technical education to 30000 students across India and overseas and Kalinga Institute of Social Sciences KISS, which is a home to 80000 poor indigenous tribal children who are provided with free education from kindergarten to post-graduation besides free lodging, boarding, healthcare, vocational and life skill empowerment.
Know More
AOG Diaries
Want to catch up on what are the major activities of AOG Community?
Take a look at our latest ACTS OF GIVING.
Know More
AOG Quotes
To give pleasure to a single heart by a single act is better than a thousand heads bowing in prayer.

A life not lived for others is not a life.

The most compassionate form of giving is done with no thought or expectation of reward, and grounded in genuine concern for others.

"How wonderful it is that nobody need wait a single moment before starting to improve the world." 

"Courageous people do not fear forgiving, for the sake of peace." 

Your joy will be the greatest when you live solely for others' happiness.
Contact Us
Please smile as you are just a form away from happiness!
Home