Kollakkayil Devaki Amma, a woman from Muthukulam in Alappuzha, had achieved what seems impossible for a human being- nurture a forest single-handedly.
Devaki Amma started her journey in the 70s, where she started with planting a sapling in her backyard. Decades later, she has transformed into a huge forest that is home to various exotic flora and fauna. The forest is home to over 200 species of trees and numerous rare plants and shrubs. Devaki Amma reminisces, "I used to participate in paddy cultivation enthusiastically. But, following the accident, I was bedridden for almost three years and was forced to abandon rice cultivation. But it led to something more important. Helped by the family members, I started planting saplings 35 years ago. I never thought at that time, the place would become a forest." Over time this project developed into a 4.5-acre forest.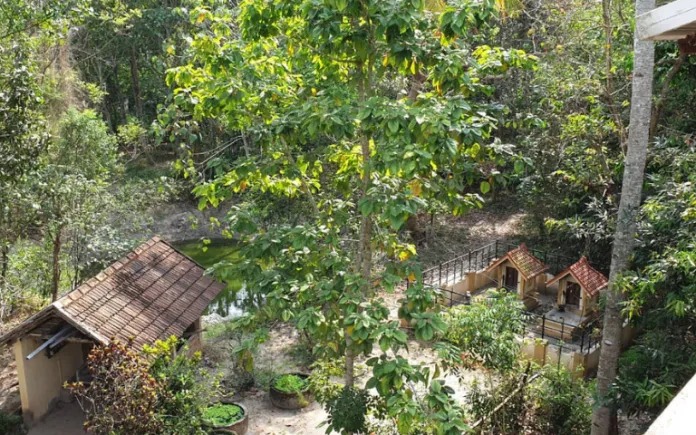 Devaki Amma took a holistic aim to protect the environment by using only green organic manure to grow and sustain the plants and trees. Amma's forest, habitats over 3000 trees, including scarce plants like Lakshmi Tharu, Chinese Orange, etc. Aside from the 200 diverse varieties of trees and shrubs that supply fruits, vegetables and flowers in abundance, the forest also has ponds, a wetland and animals like cows, buffaloes, oxen, etc. Devaki Amma is 87 years old now, but her sincere passion for preserving flora and fauna still continues. Her 35 years of dedication and hard work is a testimonial to the fact that "the world can change if we work towards changing it".